THE GYM FOR


FITNESS

NUTRITION

COMMUNITY

RESULTS

YOU


IN Lancaster
A community of people with similar goals who motivate and lift each other up. Become apart of the tribe!
Build confidence and prevent injury by learning new movements with proper form from one of our trainers!
Prioritize yourself and find time in your day to progress. Get more done in less time with efficient workouts!
Develop new habits around fitness, nutrition & recovery and start hitting the goals you have been striving for!
FUNCTIONAL FITNESS PROGRAMS
TAILORED TO MEET YOU WHERE YOU ARE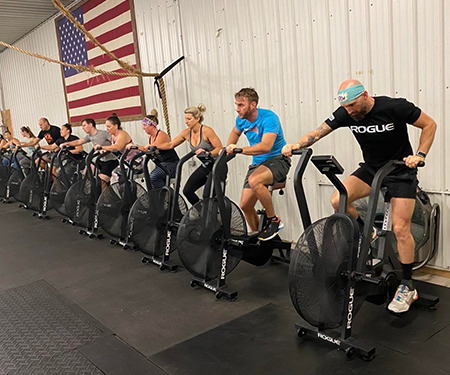 Push yourself in our fun community-based group classes where you are led and supported by an expert coach while surrounded by a community of like-minded people!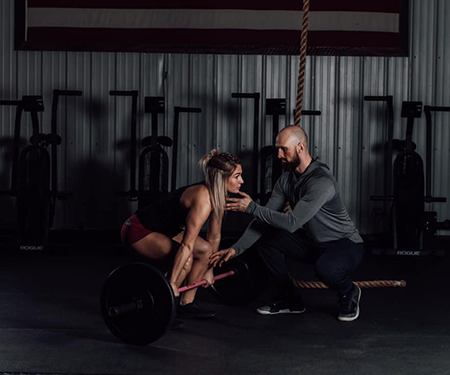 Personal training is the most effective way to transform your body in the least amount of time. Your personal coach will build you a custom plan and hold you accountable every step of the way.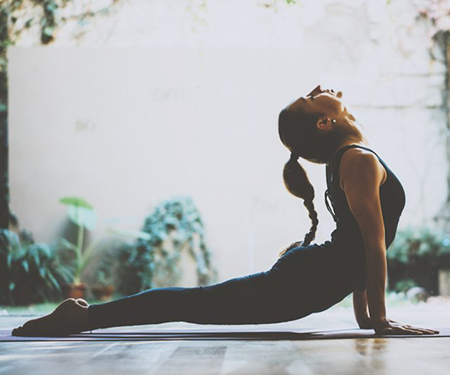 Each Vinyasa class is different ranging from rapid to slow. This practice will help you build strength, coupled with flexibility, by emphasizing and exploring slower options. Doing so will help you create a sustainable, life-long practice.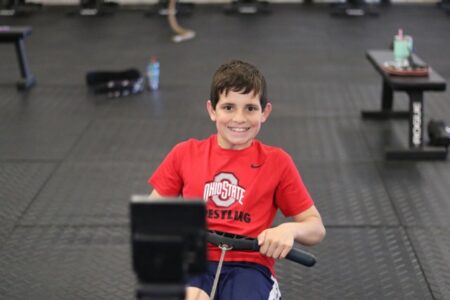 This is a strength-and-conditioning program specifically designed for youth athletes of all ages. Our focus on motor pattern training and physical literacy enhancement optimizes kids' fitness and elevates their athleticism. We help protect kids and teens against sports injury, boost their sports performance, and push back against the forces behind obesity.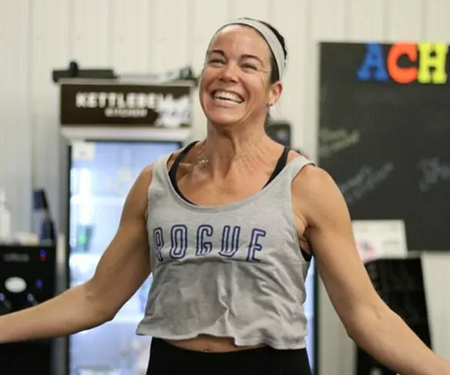 Sweat is a low impact, endurance based CrossFit class that is sure to give you a full body burn! This class focuses on using lightweight and high volume to get your body in a fat burning zone. This class is great for weight loss and toning!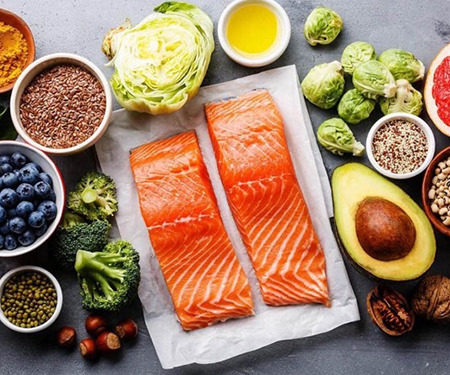 Never feel confused about nutrition again! CrossFit 740's nutrition is founded on helping you build a foundation that is based healthy habits that will last a lifetime. Our certified Nutrition Coaches will build a plan that is 100% specific to YOU and YOUR goals!
DON'T JUST TAKE OUR WORD FOR IT
WHAT Lancaster LOCALS ARE SAYING...
ARE YOU READY TO LEVEL UP?
We welcome drop-in's from other gym's all over the world! Click here for drop-in details. If you are considering joining our gym, your drop in fee will be credited back to you at sign up. Click the button below to get started!
560 W. Fair Ave. Lancaster Ohio 43130
follow us on social media!